Optimising a cherry orchard and maximising production and economic returns: that is the aim of the SWEET experiment by Salvi Vivai and the University of Bologna, which combines the extraordinary characteristics of the Sweet cherry with the advantages of a high-density orchard.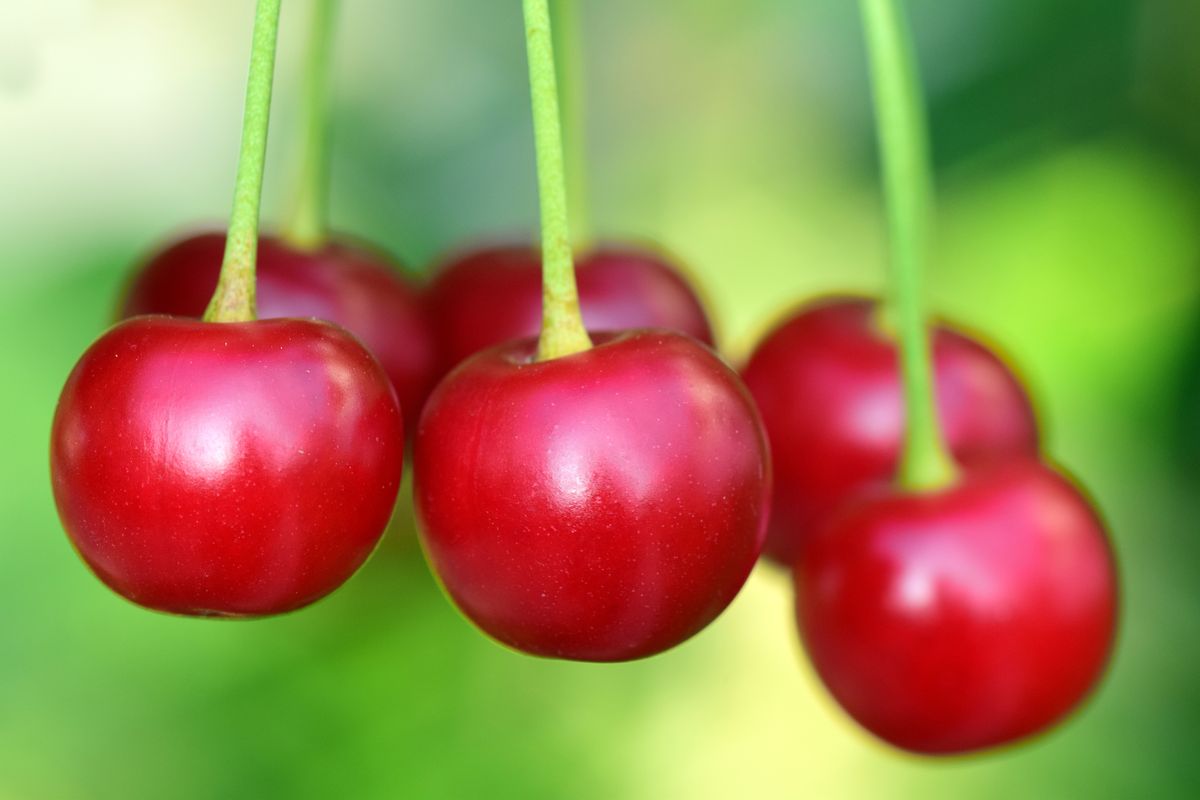 With the aim of showing its customers this family of cherries, Salvi Vivai organized a free Webinar, in which the results of an intense research are shown, focusing attention on the important economic and commercial implications obtained.
A webinar focused on the so-called "no ladder" systems.
Today, cherry farming is increasingly oriented to high-performance, high-return crops. Understanding this demand, Salvi Vivai has focused its attention on intensive orchards, with a number of advantages:
Huge savings on harvest management costs
High productivity, right from the second year
Large-calibre fruits with excellent organoleptic characteristics